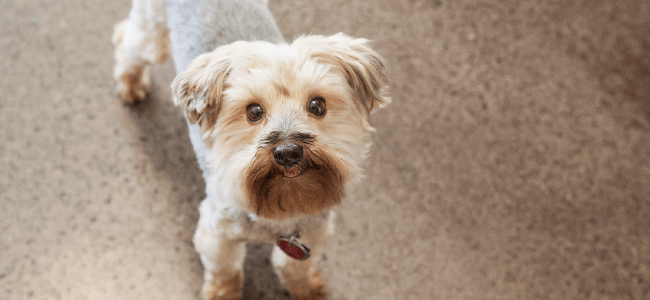 No matter how healthy or happy pets seems on the outside, it's important to check their internal health regularly. Juanita Bay Veterinary Hospital is pleased to provide our pet patients with progressive internal medicine services.
The term "internal medicine" encompasses a wide range of disorders and treatments. When you bring your pet to our facilities, our expert team of veterinarians and certified technicians will evaluate your pet's internal health and develop a plan of action if any issues are detected. These issues may be related to one or more of the following components of internal medicine:
Hormonal Disease
Immune Disorders
Cancer
Respiratory Diseases
Urinary
Intestinal
Giving You Peace of Mind
We understand that internal health issues can be scary for you and your pet. Under the expert care of our team, you can have peace of mind knowing your cat or dog is in skilled and compassionate hands. We always treat your pet with the utmost care using our advanced technology and expertise.
Once we've thoroughly evaluated and diagnosed your pet's condition, we immediately begin treatment to ensure a speedy recovery. Our on-site and online pharmacy conveniently carries all medications your pet may need to help manage pain and make progress. At Juanita Bay Veterinary Hospital, we are devoted to the long term care of your pet and will happily refer you to specialized experts when necessary. You can trust us to make the best and most informed decisions when it comes to your pet's health.