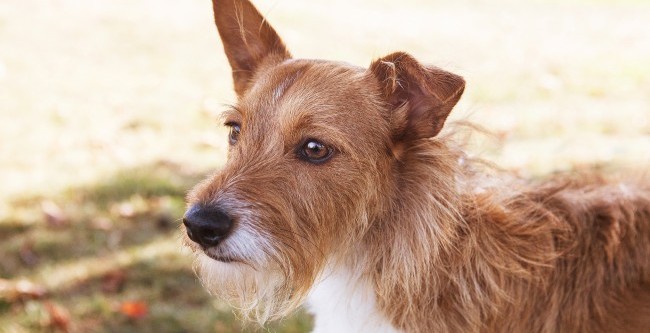 Sometimes, your pet's needs go beyond regular wellness care. Luckily, the team at Juanita Bay Veterinary Hospital is here to help with all of your pet's health care needs. Our facilities are equipped with the best tools and technology to keep your pet in optimal shape. Our commitment to progressive techniques emphasizes our high standards in the field of veterinary medicine. By keeping up with the latest and greatest in animal care, we ensure our patients are in the most capable hands.
Advanced Pet Care Services
We offer a wide range of advanced care services for our pet patients, including:
Internal medicine
Endocrinology
Dermatology
Cardiology
Urology
Geriatric medicine
Vomiting, diarrhea, and other intestinal problems
Diagnostics: Radiology, In-House Lab
Internal medicine incorporates areas such as cardiology, endocrinology, orthopedics, oncology, urology, and more. Our effective diagnostics and in-house lab allow us to gather important results and analyses immediately. We also have specialists on staff to address specific issues and concerns involving electrocardiograms (ECG), ultrasound, and orthopedic procedures.
Additionally, our acupuncture services are available to help treat and prevent illnesses in your cat or dog. This technique has many different benefits and can be very therapeutic for animals.
If your pet displays any symptoms of distress, discomfort, or illness, we encourage you to bring him or her in right away. We will thoroughly examine your cat or dog from head to tail and will diagnose and treat any issues we detect. Even if your pet isn't showing signs of illness, it's important to bring him or her in for regular wellness exams and to take preventive measures at home. Please call us to schedule an appointment today.