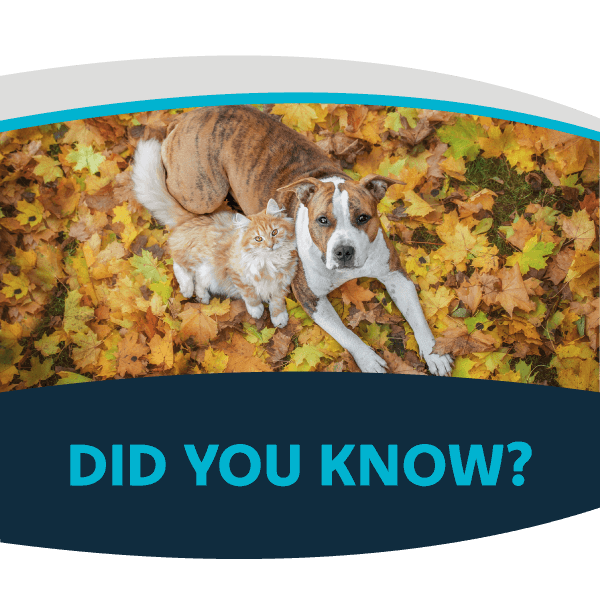 At Juanita Bay Veterinary Hospital, we're more than your local vet. We're your partners in keeping your pet healthy for years to come. Your pet's health is important to us, which is why we offer a wide range of veterinary services. We focus on preventing and minimizing health issues and protecting your pet from harmful diseases. Our wellness care is tailored to each of our patients and their individual needs.
Our professional team provides the care and guidance your pet needs to live a long, healthy and happy life. We understand that your pet is an important part of your life, which is why we use the most progressive medicine and technology available.
We offer the convenience of online appointment scheduling, and the safety of curbside service for your vet appointments. We even have a telemedicine option that lets you connect directly to our medical team and get fast, reliable answers to your pet care questions or concerns.
You can order your pet's meds through our online pharmacy and take comfort knowing we offer product guarantees, competitive pricing and more. We're your trusted source for quality prescriptions!
We're proud to be accredited by the American Animal Hospital Association, which means our hospital holds itself to the highest standards when it comes to everything for your pet's care, from vaccinations to senior care, cleanliness, responsiveness, nutrition, dentistry and more.
If your pet hasn't had an annual checkup this year, there's still time! Call us at (425) 823-8411 to make an appointment today! Or book online!