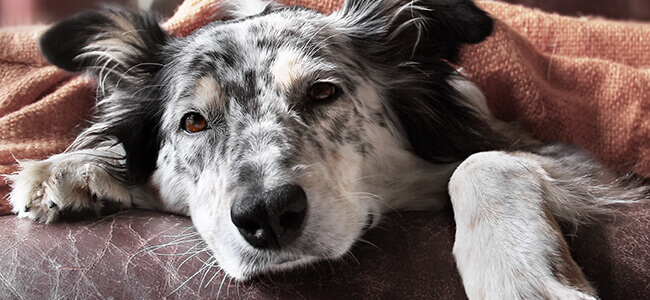 At Juanita Bay Veterinary Hospital, we believe optimal health begins with wellness care. By taking a preventive approach to veterinary care, we can ensure your pet stays happy and healthy for years to come.
Our team knows that all cats and dogs are not the same, which is why we are committed to meeting the individual needs of pets and their owners. This approach allows us to treat, diagnose, and monitor your pet's health according to his or her specific needs. After all, you wouldn't expect the same kind of care for your puppy as you would for your senior dog, would you? Every pet deserves individual care.
Keeping You Involved
When you come to our hospital, one of our friendly receptionists will greet you and your pet. Upon arrival, a technician will escort you and your cat or dog to an exam room. The same technician will then listen to and discuss any concerns or questions you may have.
From there, one of our doctors will consult with both you and the technician and will give your pet a thorough exam. Recommendations, treatment plans, and medications will then be discussed, as well as answers to any questions you may have. From the time you arrive at our facilities to the time you leave, you are heavily involved in each step of the process.
You know your pet the best. Together, we can ensure he or she receives the highest quality of care.