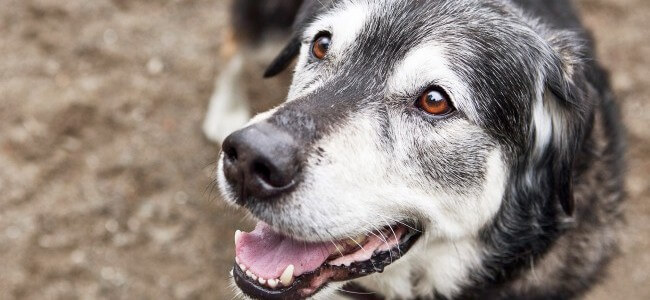 Being faced with the decision to euthanize your pet can be uncomfortable and difficult. You may encounter unexpected feelings such as sadness, fear, anger and even possibly guilt. As the time comes, many people also express a feeling of relief for their pet and themselves. It's important to know that Juanita Bay Veterinary Hospital is here to help you and your pet through this. The empathetic team at Juanita Bay has personally experienced the loss of a beloved pet and can provide you with the level of help you need.
While many people worry, they do not know when the time is right. Our animal hospital can assist you in making this very personal decision. Your veterinarian can help you asses how your pet feels. Your pets' quality of life is very important in directing your decision.
Quality of Life Examples
Normal Body Functions: can your pet eat, drink, walk enough to carry out normal elimination?
Seeking Attention: does your pet seek company and participates in its normal social behaviors?
Pain and Discomfort: is your pet is experiencing consistent discomfort exhibited by panting, whining, restlessness or reluctance to move?
Not knowing what to expect can be scary. Our veterinarians and staff are equipped to talk with you about the process and we are here to answer all of your questions. Some people wish to stay with their pet during the final moments. It is completely understandable if you are not comfortable staying with your pet. A compassionate Juanita Bay team member is most honored to do so for you. Either decision you make is appropriate.
Losing a beloved pet can be very difficult. Know that there are many others experiencing similar grief and you are not alone. Some people find it helpful to seek a support group such as: